Oh New York, why must you be so beautiful? Times Square is a place you definitely have to visit day and night. The lights were so beautiful I went more than once. New York the city that never sleeps is definitely accurate and I loved it! I loved seeing all my favourite shops in lights even McDonalds looked fancy. One dangerous aspect of my holiday was the fact they had a Sephora almost everywhere I turned, its like they wanted me to spend all my money. Of course I had to pop in there a couple of times and see what they had it was very hard to muster up some self control while browsing all the beauty products so I left with a few things of course. Not to mention Zara, oh dear that shop took all my money you would think they didn't have one in England .. woops.
This trip wasn't a sight seeing trip, I didn't go up the Empire state building and I didn't visit the statue of liberty (next time aye). This Trip for me was all about well, me? Everyone needs some selfish time to just shop for themselves and just do absolutely nothing. We were lucky with the weather on some days, when it rained it poured and when it was sunny it was boiling! I had an amazing time and definitely think New York is a place everyone should visit if they get the chance. I really didn't want to leave and had holiday depression for about a week once I came back to England and the crap weather. But after a good holiday and some thinking time New York has made me realise I need to work hard and follow my dreams and who knows maybe I could live there one day?
One way ticket to New York Please?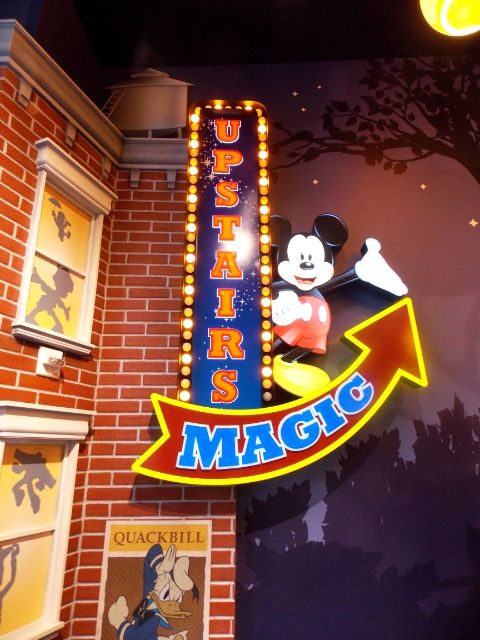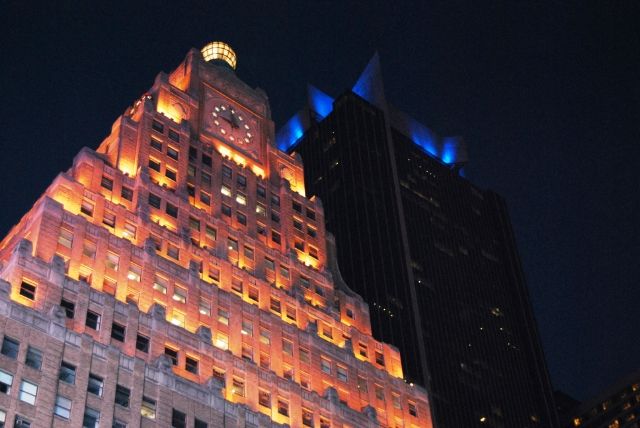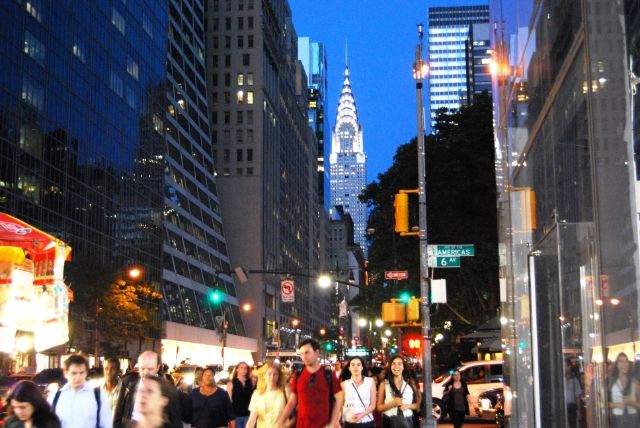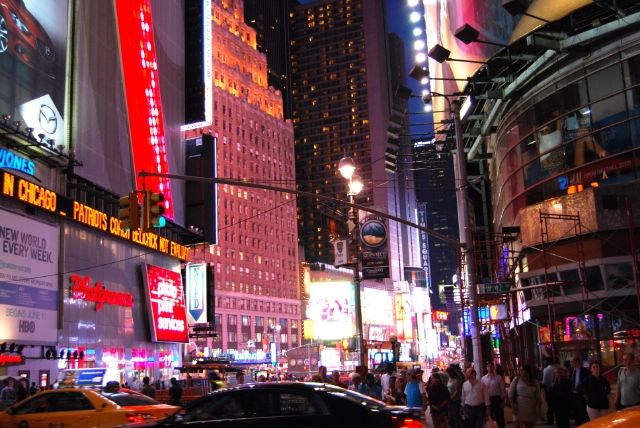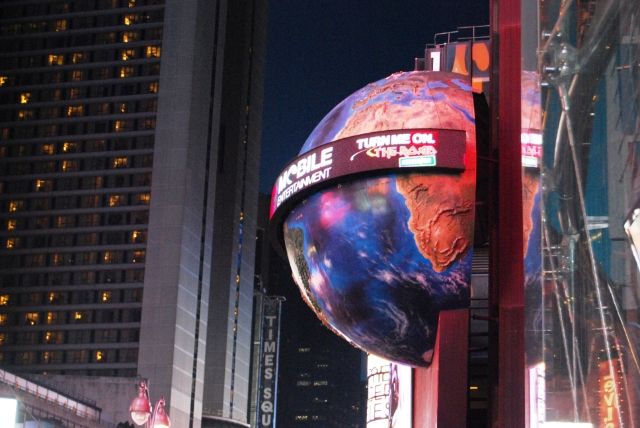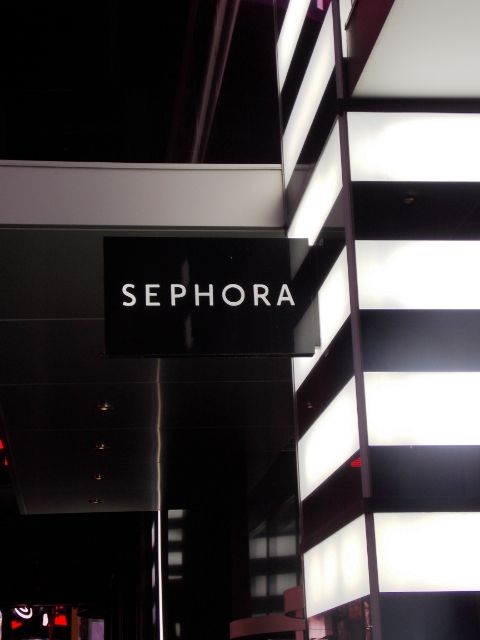 P.s. I love the pic of the cop I took he was totes posing for the camera!