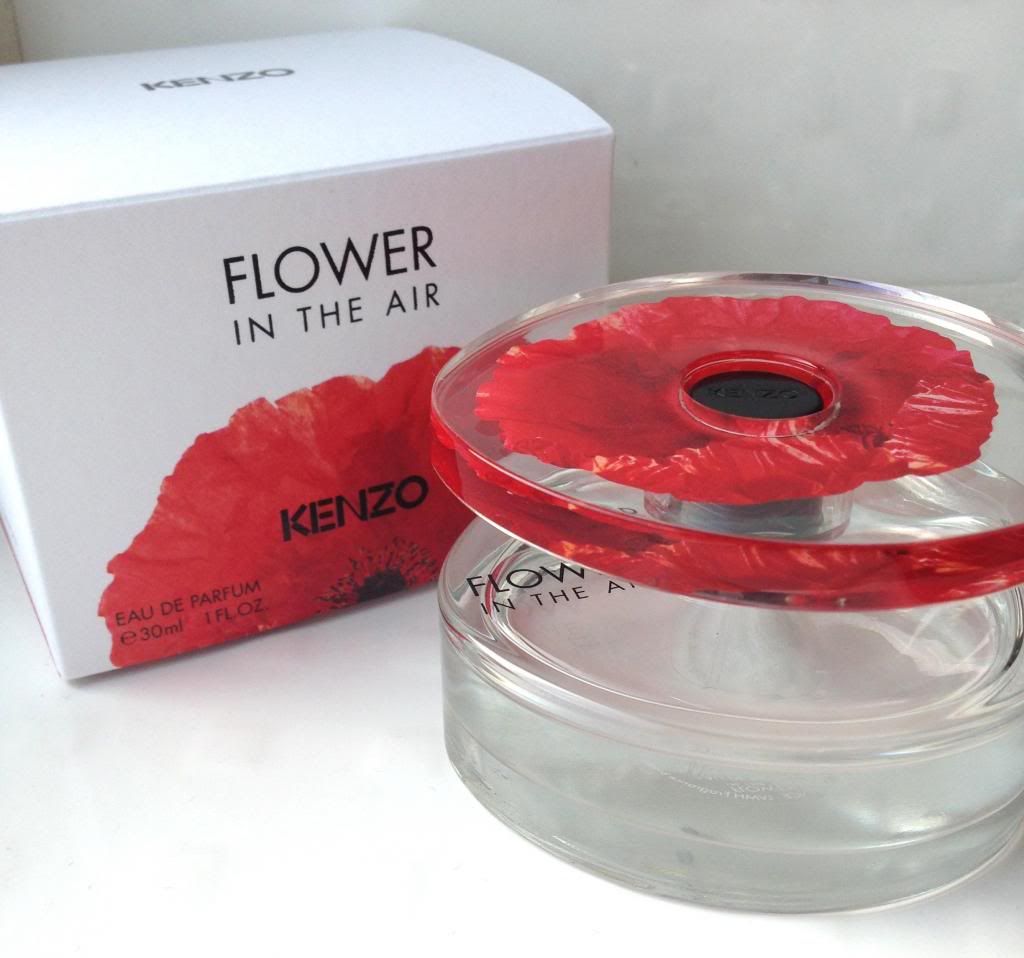 This perfume is definitely my current favourite, I got a tester in a magazine (glamour I think) and I loved it! I wore it while I was shopping in central London and by the end of the day I could still smell it and I just knew I had to get it. So while going shopping with my best friend Hannah she offered to buy it for me as an early 21st birthday present and although I refused she insisted so who am I to say no?
This new perfume by Kenzo has a great flowery, rose sensual smell that is not too over powering which is what really attracted me to it. Some perfumes after a while just make me feel sick but this is a nice subtle smell. I love the packaging its simple and classy with a cute poppy. Definitely a scent I recommend.
I'm so lucky to have a best friend like Hannah, not many people 'get' me and I could probably count my close friends on one hand but we've been friends since school and she's one of the few people that can really make me laugh. I'm so proud of her as she's just about to start uni and I know she's going to do so well!
Flower in the air
- £38.50