I've been lucky enough to grab another little get away to France (well I just invited myself on my parent holiday). My holiday to New York just seemed so far away and I felt like I needed another break relaxing break. Me being the person I am I stress myself out easily and often find myself needing to take a break and just breathe.
SO I was lucky enough to be able to tag along with my parents, we have been going to France every year since I was about 5 and I almost feel like its my second home I love it there. My parents found a lovely Gite with a swimming pool and I just have to share how lovely it is I could have moved in forever.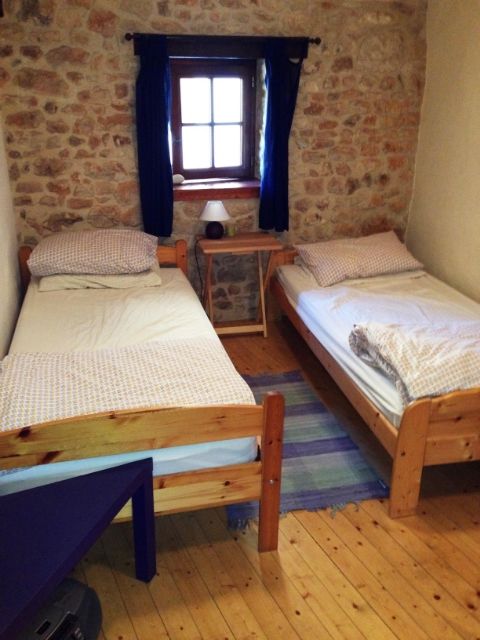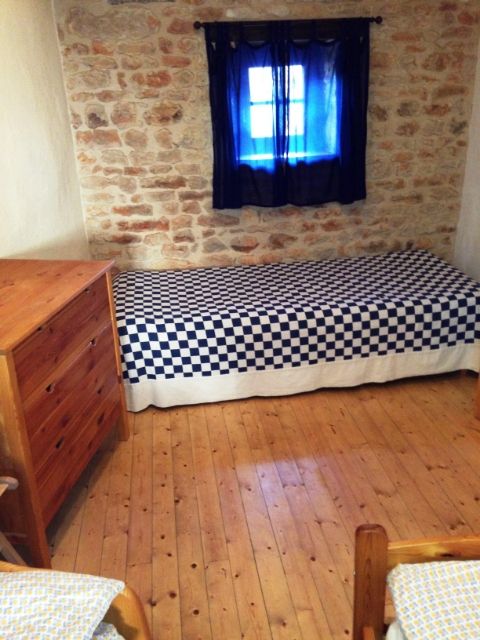 My Room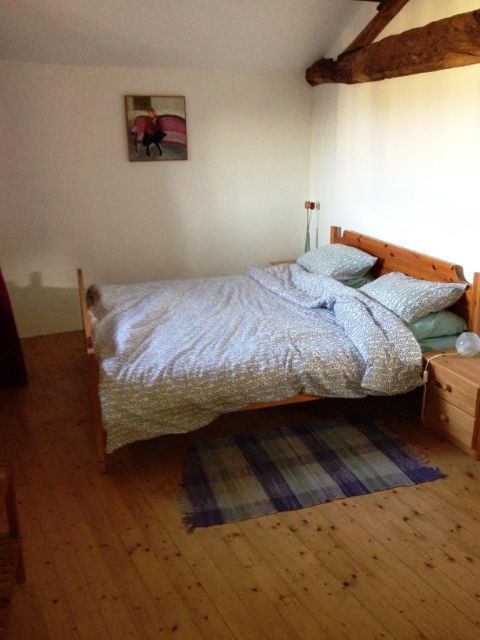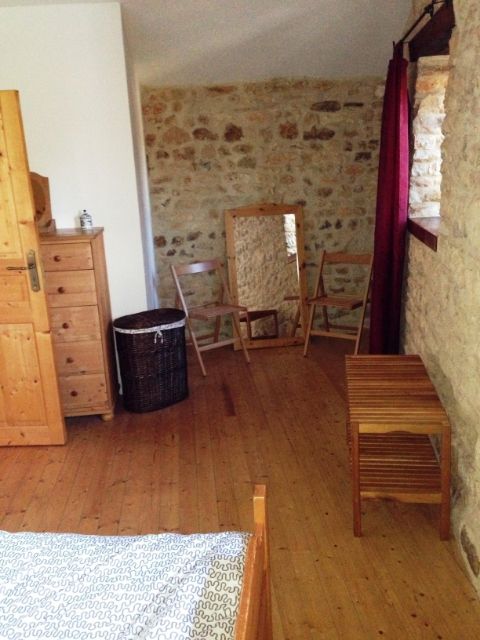 My parents room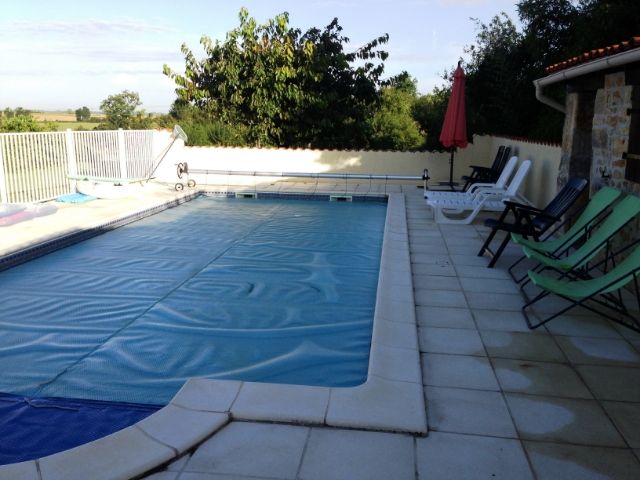 Do excuse the rubbish photos I took them quickly on the morning we left and they don't do the gite any justice! It was such a cute and cosy place to stay and enjoyed just being able to spend the day in the pool not having a care in the world. (cant life always be like that?). They also had bikes you could borrow as well as table tennis and a TV what more could I as for!? The owners were just lovely and even invited us around for a BBQ on our last night it was a great end to our holiday and we were all sad to leave.
Now its back to normal life, placements and my final year of Uni, take me back to France please? normal life is
far
too stressful!
http://www.lebeaupaysage.com/