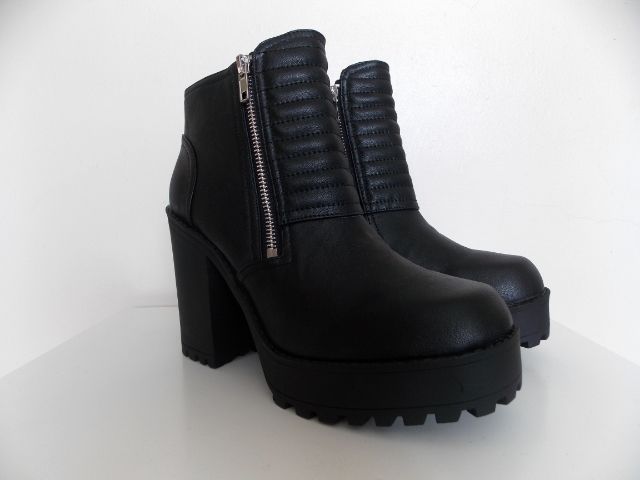 Lets just take a moment to admire these beauties...
I've been after these boots since they came out in H&M earlier this year but never got the chance, so when I saw that they were back in stock I just had to get hem because I know If didn't I would have regretted it. So here they are! I love H&M because they do size 6 1/2 which is my actually size so these boots fit me perfectly. They are slightly on the high side but the chunky heal makes them relatively easy to walk in. They were 29.99 and for boots like these I think its a bargain I've had my eye on Vagabonds for a while but this is a much cheaper option. Unfortunately they are no longer online but I've seen them in certain stores so be quick!
Have you got your winter boots yet?