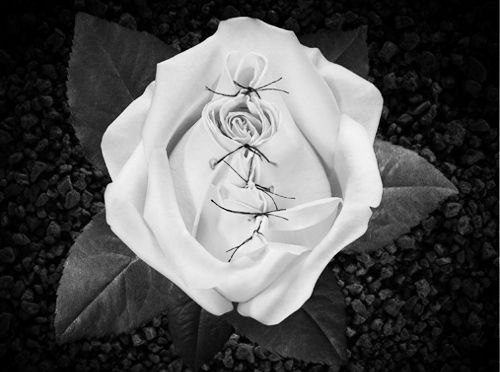 Image from the FGM European Campaign
This isn't my usual post but something that has shocked me this week. After watching a programme by Leyla Hussein I was sickened to see what is happening to young girls. Female Genital Mutilation (also known as female circumcision), 66,000 women in the UK have undergone FGM. This is done to ensure the girls remain 'pure' with most families organising for them to have FGM done. European countries such as France have measures in place to crack down on FGM. I was disgusted to see that a lot of people just see FGM as a cultural thing and really feel Britons attitude toward this needs to change.
As a young girl myself FGM was something I didn't really know about or understand but now entering the nursing profession I see FGM as a safeguarding issue and something people should be taught. So as soon as I found out Leyla was running a petition I knew instantly I had to sign it. If the petition gets 100,000 signatures the issue of FGM will be brought into the house of commons. I really hope this issue is reviewed and tackled young girls shouldn't have to go through this.
Did you see the programme?