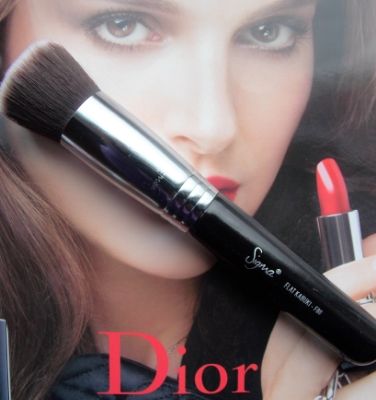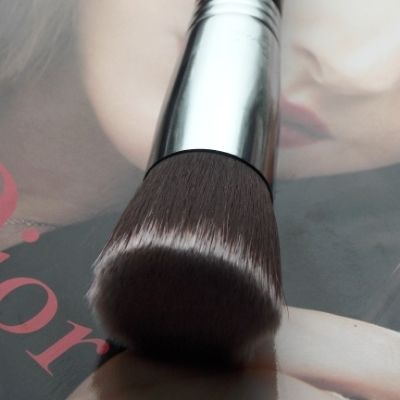 So you guys probably don't know but I'm a sucker for a good kabuki brush! I've had my eye on sigma brushes for so so long but the price would always put me off as I thought I could be spending my money on something more worth while. However one day I came across a UK website that sold Sigma brushes and I just knew I had to order one straight away! The delivery was so fast and I received my brush within two days.
The brush I chose to order first was the flat kabuki brush F80, this brush has synthetic bristles to avoid absorption of product which prevents wasting your foundation. The brush is so soft and I love the design, after using this brush a few times I can honestly say the application is great. I use this with my mac fix fluid and I find it gives such an even flawless finish. You definitely get a well blended look with this brush and I think at £16.50 its worth every penny. The next sigma brush I have my eye on is the large angled contour brush.
Have you tried any sigma brushes?