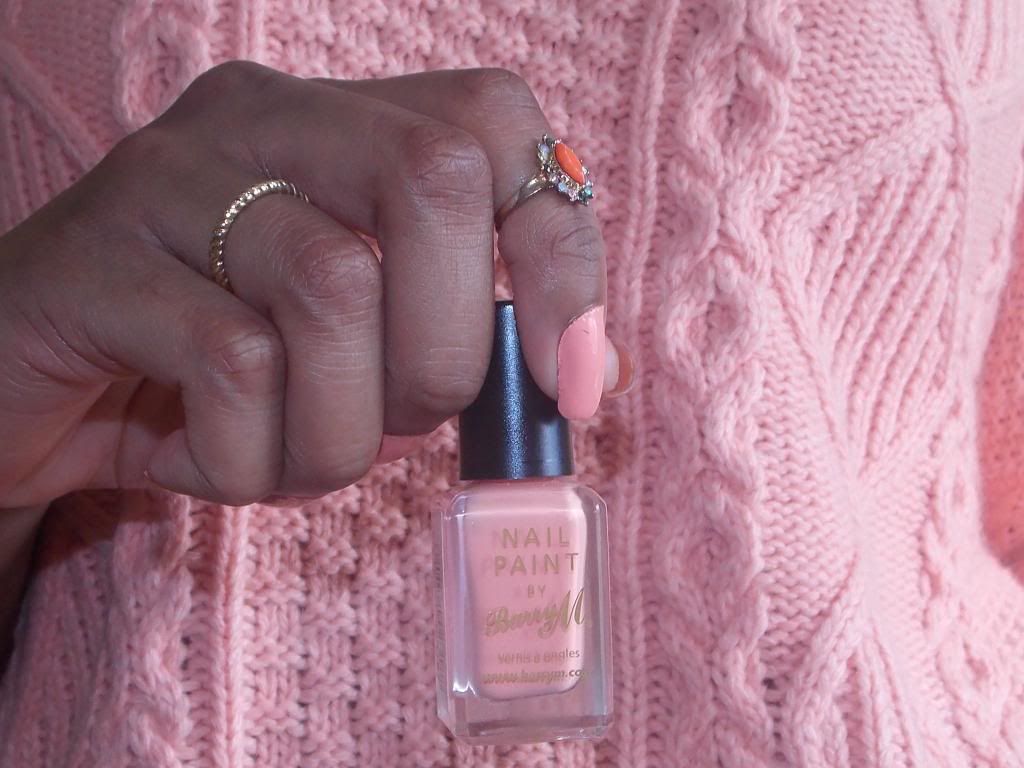 A nail varnish that matches an item of clothing? well of course it's a must... this isn't really the sort colour I wear this time of year I normally go for my blacks or deep berry colours. However I felt like bringing a bit of colour into my life and beating those January blues! I've always loved Barry M nail varnish so didn't hesitate to add this colour to my collection.
I've been growing my nails recently and I'm pretty impressed with the length considering they probably would have chipped of broken by now. However I'll be going on placement soon so the nails and nail varnish will have to go. I'm definitely going to make the most of the next two weeks.
Have you stuck to your usual winter colours?