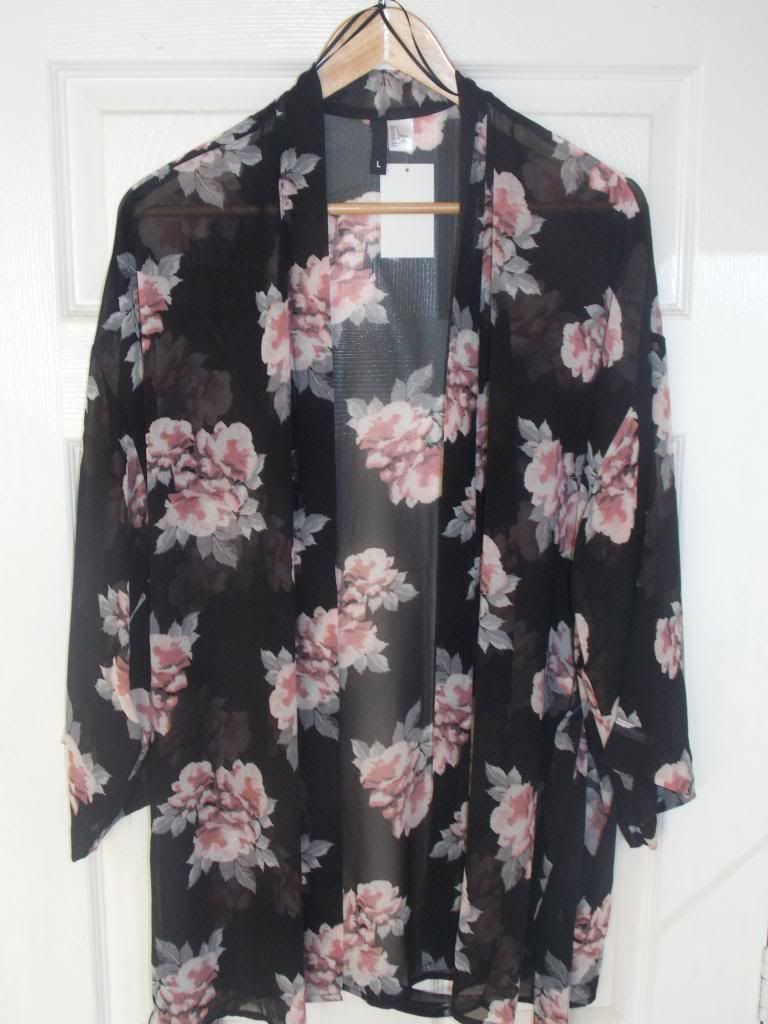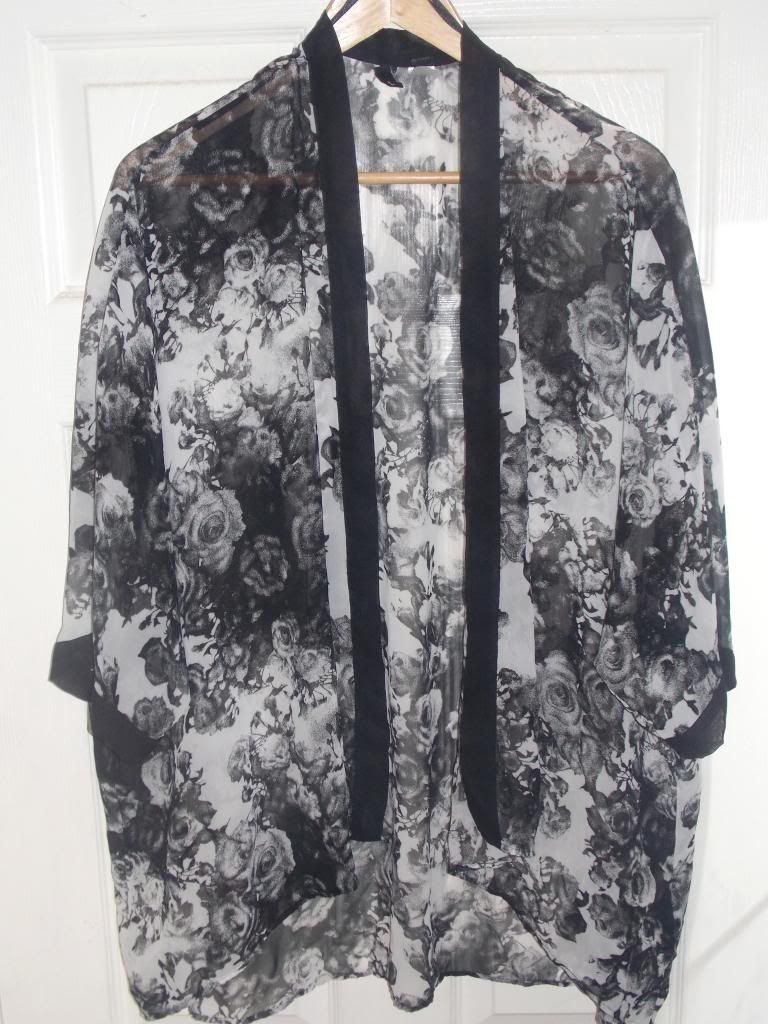 In most shops now your bound to see the odd kimono, and I have to say I just love them. If there is one item of clothing that is easy to piece together it s definitely the kimono. Whether it's with a pair of leggings or layering up with knitwear its definitely a key piece that if it isn't already needs to be part of your wardrobe.
For me I think kimonos are perfect for an evening meal where you don't want to dress up too much but still want to look like you've made an effort! I've also worn the black and white kimono to a bar with high waited leggings and a crop top it looked like an effortless outfit.
Wondering where I got them from? H&M! Kimonos in certain shops can be slightly on the pricey side but I got both these for £14.99 each and I love them. I brought mine in large as I like the loose slouchy look it creates.
Have you got your eye on a kimono?