Sorry this post is a bit late the week is almost over already but boy was I happy to see this weekend! I've been on night shifts at my placement since Tuesday night and I know its part of the job I just going to have to get used to but I cant help but dread them every single time! I mean staying up most of the night just isn't normal is it!? Anyway by Friday morning I was free and so
so
glad.
After three very tiring night shifts I felt it only right that I treat myself to a little rip to Westfield's spending money shouldn't be spending but I have to say it made me feel so much better. After spending three days of pretty much eating one meal a day I was very hungry. Then we came across The Gourmet Burger Kitchen, I've heard of this restaurant before but never really actually thought of going inside too be honest we only went inside because everywhere else was packed!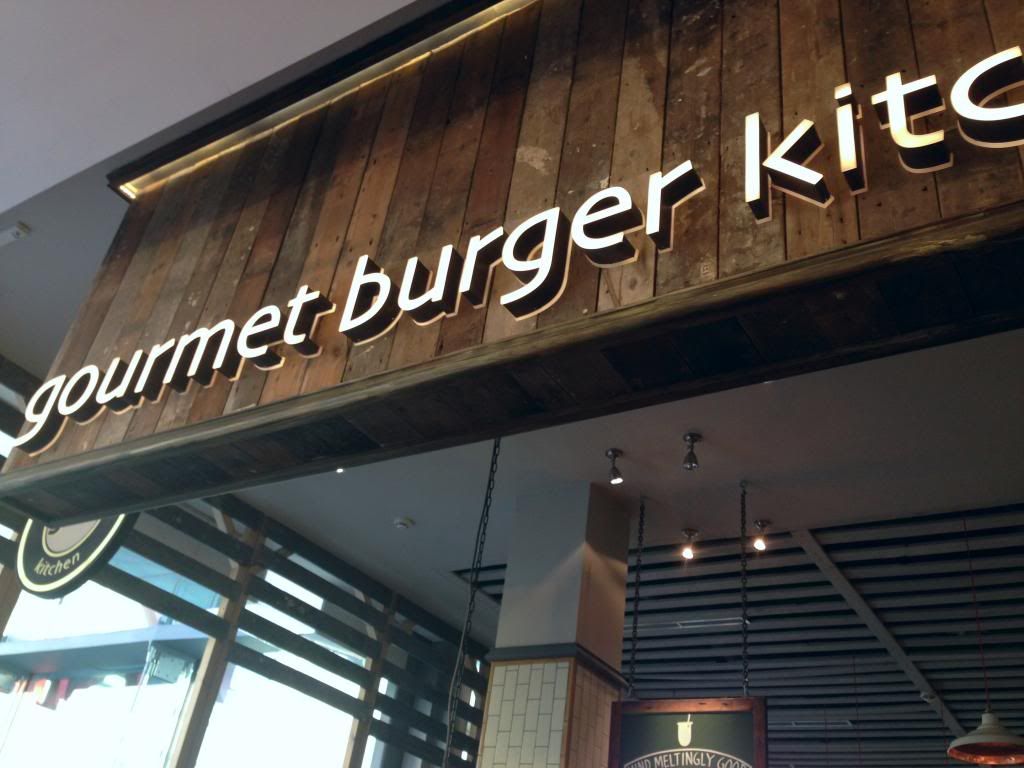 I was really impressed with all the choice on their menu, I decided to order the strawberry and elderflower fizz drink (free refills) and it was so refreshing made a nice difference. On the burger side of things one caught my eye instantly and I didn't even look at the other options, a bacon avocado burger literally all my favourite food in one I just couldn't resist.
The food was tasty and everybody that served us was lovely and friendly, if your a bit behind like me haven't tried this restaurant I really recommend it. The prices are so reasonable and its a nice meal out. I'm glad I got the chance to let my hair down and just have a day of shopping and eating good food. Life gets too much sometimes and its important to just do things you enjoy!
This week I've definitely been a bit of a Debbie downer, I think the cold weather and lack of sunshine is finally getting to me. I've been trying to be a bit more positive and look on the bright side of things, I was browsing Instagram the other day and I came across this quote and it really stuck with me. Although the weather is crap and its cold you really do just have to work with what you've got. We all think we have all the time in the world and the truth is we don't so I'm on a mission to start enjoying myself and be a happier person.
Are you missing the sunshine as much as I am?