I'm back and I'm a whole year older! Turning 22 was not something I was looking forward to it just sounds so
old,
there's just something nice about saying your're 21. Unfortunately that's just something I'm going to have to get over and luckily I had a nice birthday and things are looking up for me
finally.
All my posts recently seem to be catch ups but to be honest I like writing them as it's like a photo diary for me, It also gives me a chance to look back and see the things I should be happy about and grateful for. And if your as nosey as I am there's nothing like snooping through peoples photos to see what they've been up to!
First up I was treated to an early birthday meal at Ask by one of my best friends, I've only ever been there once before so was quite looking forward to going. The food was lovely and sitting outside in the sunshine was also a bonus I had Lovely cheesy creamy pasta and also had desert which is not like me as I'm normally full but I couldn't resist.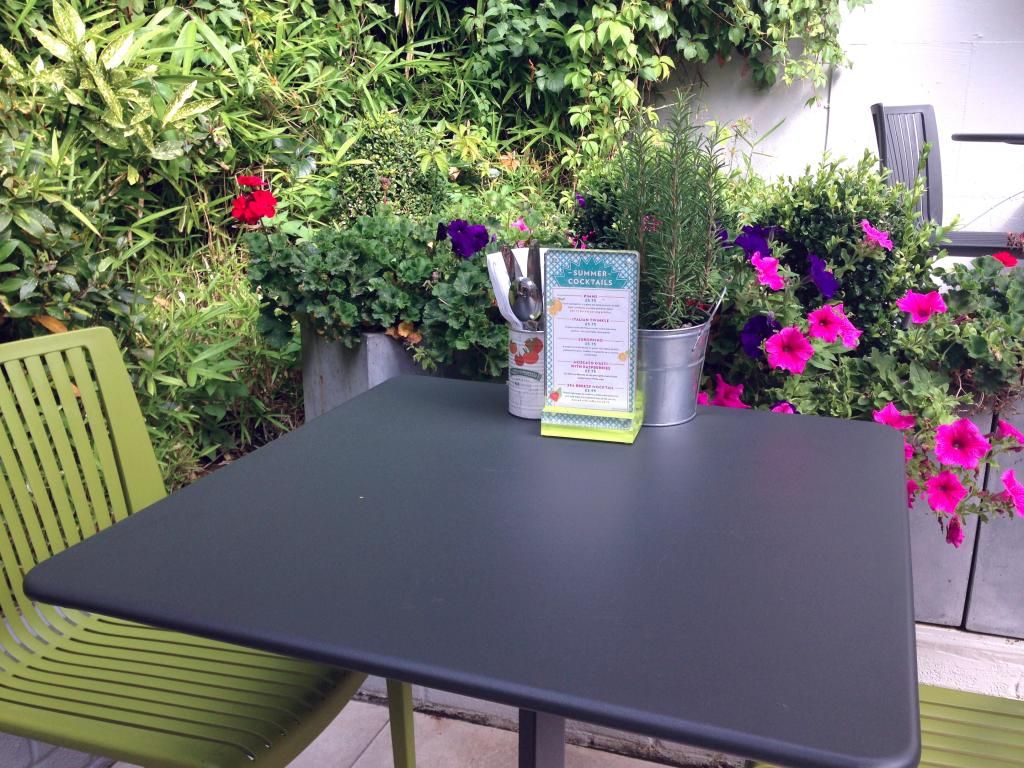 When it comes to birthdays I'm not really one for having a massive celebration unless its a special birthday. So I just decided to spend the day in Brighton (one of my favorite places), I may have a late birthday celebration and go out but at the moment I'm staying away from alcohol so just wanted to have a nice quiet day with good food and a bit of shopping!
We went to Las Iguanas and OH. MY. the food was seriously amazing. I love Mexican food anyway but it can be hit and miss with certain restaurants. With a nice full belly we then had a walk around Brighton and wandered into all the nice little shops Brighton really is one of my favourite places to be. I also got forced into getting my portrait done which was the most embarrassing thing I've ever experienced, people were waking past staring and I hated every minute of it but hey the portrait turned out well!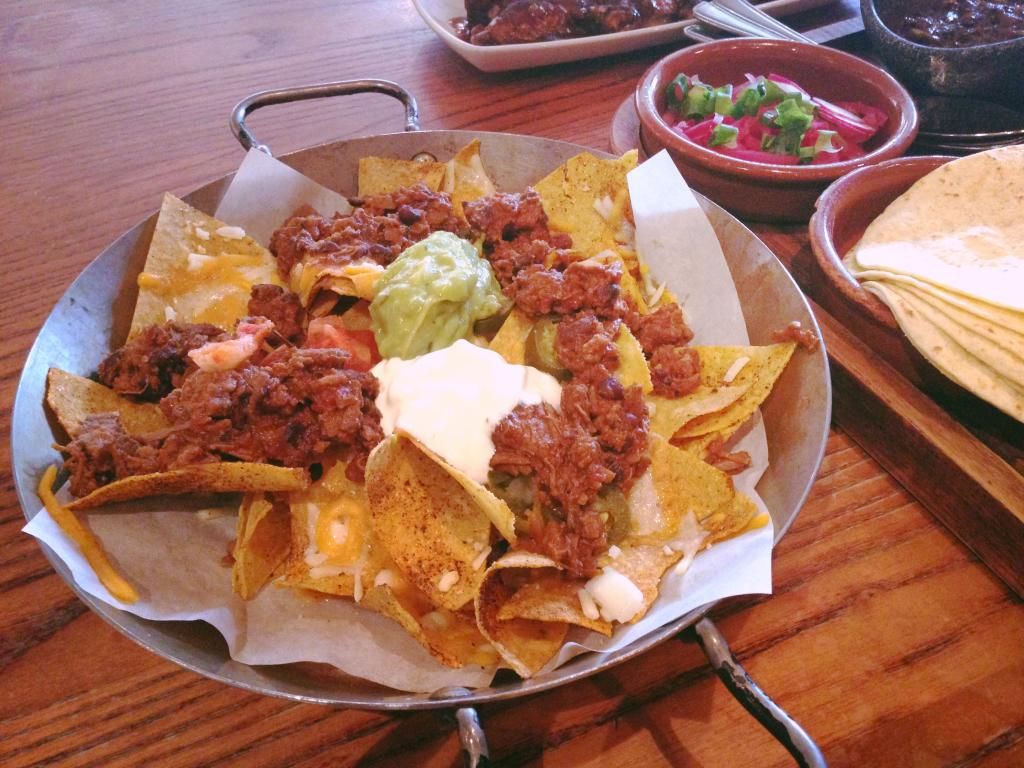 Recently I have gone through a lot of change, I know change is good but it seriously scares the hell out of me. However for me turning 22 is like a new start, looking back at these pictures makes me realise I have
so
much to be grateful for and although I will find it hard I need to try and remember this when things get a little bit shit,
Here's a few things I want to achieve over the next year:
Get rid of anything negative in my life no matter how much it hurts
HAVE FUN!
Meet new people
Travel
Embrace change
Read more
Say how I feel, holding it in wont help
Spend more time with family and friends